Browse Our Categories

Watch any streaming video anytime with an AFM Streaming Membership.
Join Now
FREE 4 MINUTE PREVIEW
Steve Tutsie
Defensive Coordinator
Warren Central High School (Indianapolis, IN)
WN-08191
In this DVD, Defensive Coordinator Steve Tutsie of four time state
champion Warren Central High School (Indianapolis, IN) details their
patented 4-4 defense. More specifically, Tutsie outlines different fronts,
stunts, and defensive adjustments designed to take advantage of mismatches
with the offense.
In this DVD, you will learn from Coach Tutsie:
* The strategy behind the 4-4 defense.
* Specific defensive fronts including the 'Husky Package,' 'Tough Package,' and 'Tuff Shade.'
* Defensive stunts including the 'Tag Pinch,' 'Thunder,' 'Slade Loop,' and 'Echo.'
* Defensive adjustments including 'Trips,' 'Shoot,' 'Spread,' 'Double Tight' and 'Empty.'
* How these fronts, stunts and adjustments can be easily implemented into your defensive scheme.
Coach Tutsie:
"The 4-4 defense gives you an aggressive low-risk defense that is designed
to stop the run. Our multiple fronts, combined with stunts and formation
adjustments, maximize the pressure against any offense."
This DVD contains extensive game film.
2008-51 minutes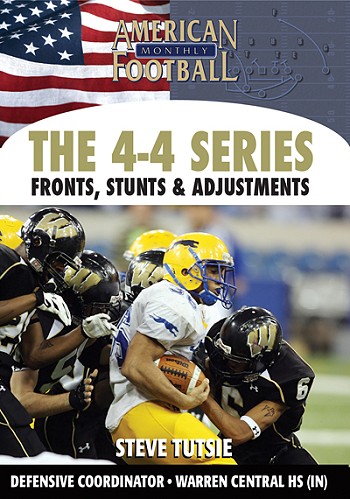 $39.95

$19.95
Download Only(No DVD)
People who bought this also bought:
AFM Member
AFM Subscriber Discounts
SAVE on DVDs
Click Here to Qualify
Purchase Orders
Need to use a purchase order?
Email
us your P.O.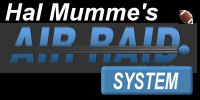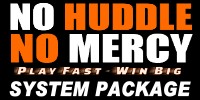 Best Selling