Browse Our Categories

FREE 4 MINUTE PREVIEW
Stopping the spread offense – or just containing it – is the goal of most defensive coordinators facing this offense. Two coaches from Florida State Champion Victory Christian Academy in Lakeland – Head Coach Tommy Lewis and Defensive Coordinator Jamie Lemmond – have completed a five set series of DVDs on doing just that: shutting down the spread offense. The complete set is now available at AFMvideos.com. This specific DVD details how to stop the jet sweep series.

In this DVD, you will learn:

· Defining what the jet sweep series is and what it's not.
· Three key principles to shutting down this series: defending from the inside-out, relentless team pursuit, and clamping down on the offense's best player.
· Importance of pushing the ball carrier laterally.
· How to create slants, stunts and blitzes to create blocking confusion.
· How to generate an extra run defender in grounding the jet sweep series.
· What the various elements are of the JSS: fast motion from the slot wide receiver, handoff on an inside or outside sweep, a give to the tailback, or a play-action pass.
· Importance of using different fronts and coverages to create confusion.
· How to mix up different fronts and movements including various stunts and blitzes as well as coverages and personnel.
· The importance of identifying the opponent's best player.
· How to cause distraction and confusion within the play-action passing game.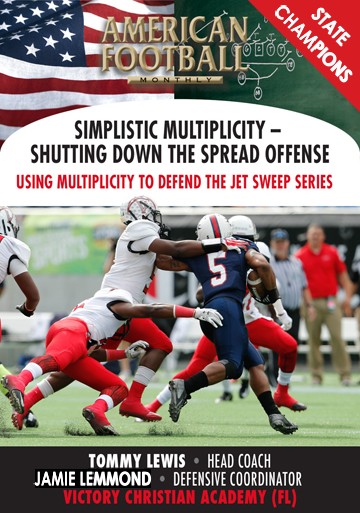 $39.95

$19.95
Download Only(No DVD)
People who bought this also bought:
AFM Member
AFM Subscriber Discounts
SAVE on DVDs
Click Here to Qualify
Purchase Orders
Need to use a purchase order?
Email
us your P.O.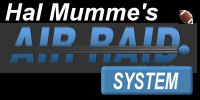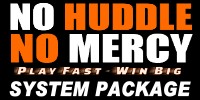 Best Selling