Browse Our Categories

Watch any streaming video anytime with an AFM Streaming Membership.
Join Now
FREE 4 MINUTE PREVIEW
The most critical element of an off-season program is having an organized and detailed strength and conditioning program. Keeping players motivated is crucial to maximizing their improvement. How do you ask your athletes to go beyond what they thought was both physically and mentally possible?
St. Thomas Aquinas High School in Ft. Lauderdale has done just that. A seven-time state champion and perennially a nationally-ranked power, Aquinas has taken their off-season strength and conditioning program to a new level. Under the leadership of Head Coach Rocco Casullo and Strength and Conditioning Coach Rob Biasotti, Aquinas has combined sound principles with a somewhat unorthodox approach to motivating their athletes. The two coaches recently completed a DVD on the specifics of their off-season strength and conditioning program that prioritizes getting the most out of every player while motivating them all winter long. The DVD is now available at AFMvideos.com.
In this DVD, you will learn:
· How team leaders buy into the STA program.
· The scientific justification to perform team competitions.
· How the mental status of each athlete is affected.
· The importance of the Pyramid of Success and what it means – Power, Strength, and Stabilization.
· Movements that ask players to be explosive for six seconds with a 30 second rest performed 60 times – simulating actual game conditions.
· Understanding competitions are for the team and not the individual.
· How STA's team competitions work – dodgeball, the tug of war, 'Buffalo Bill', jousting and rowing competitions.
· Specific workout stations: dumb bell split squats; box jumps; air squats or barbell squats; barbell straight Romanian deadlifts; single leg balance stations; and hammer pulls.
· How to convince players to experience pain and hardship for six months so they can be ready physically and mentally to dominate in the fall.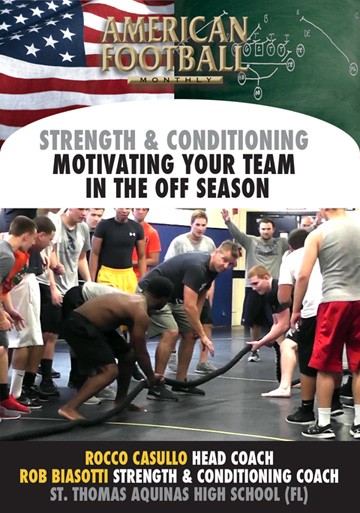 $39.95

$19.95
Download Only(No DVD)
People who bought this also bought:
AFM Member
AFM Subscriber Discounts
SAVE on DVDs
Click Here to Qualify
Purchase Orders
Need to use a purchase order?
Email
us your P.O.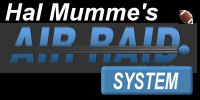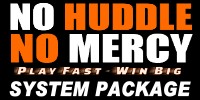 Best Selling