Browse Our Categories

Watch any streaming video anytime with an AFM Streaming Membership.
Join Now
FREE 4 MINUTE PREVIEW
Veteran college coach Tim Salem recently completed a series of DVDs, now available at AFMvideos.com. In this DVD, Coach Salem discusses tight end play – philosophy and objectives, blocking techniques and drills, detailed routes and pass plays, and what the proper demeanor of a tight end should be. Additionally, what are the key elements in maximizing your tight end's performance?
In this DVD, you will learn from Coach Salem:
· What the objectives of a tight end should be.
· The elements of a tight end's demeanor.
· Importance of the 4 A's – alignment, assignment, adjustment, and attitude.
· The keys to humiliaTE the backside and dominaTE the frontside.
· Importance of hand placement in proper blocking techniques.
· Techniques for four different blocks – drive, reach, cut off and down.
· Proper progression of making a block.
· Correct contact with the blocker – punch, strike, eye contact and pad-under-pad.
· Importance of the finish and follow through.
· Route techniques for the tight end.
· TE drills with red bags to simulate a defender.
· The TE being an extension of the line and understanding both line blocking and proper pass protection.
· Importance of adjustments on each play.
· Having knowledge of the concept of each call, timing necessary, and blocking adjustments.
· Why many blocks fail.
· Keys to making each block effective.
· Determining if your assignment is against a penetrator or a reader?
51 mins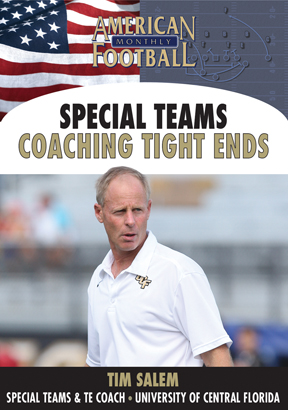 $39.95

$19.95
Download Only(No DVD)
People who bought this also bought:
AFM Member
AFM Subscriber Discounts
SAVE on DVDs
Click Here to Qualify
Purchase Orders
Need to use a purchase order?
Email
us your P.O.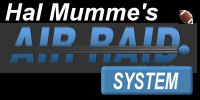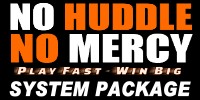 Best Selling