Browse Our Categories

WN-16021 - Converting the College 4-2-5 to an Efficient High School Defense - Introduction and Base Terminology
FREE 4 MINUTE PREVIEW
Justin Conyers was the defensive coordinator for Nansemund Suffolk Academy when they won a Virginia State Championship. Now the head coach at Green Run High School in Virginia Beach, Coach Conyers recently completed a five-set series of DVDs on converting the college 4-2-5 defense to an efficient high school defense. Many of the defensive principles are taken from both TCU and Virginia Tech and applied to high school programs. In this first DVD, Coach Conyers introduces his overall philosophy and strategy and explains the basic terminology of his defense.

In this DVD, you will learn:

· The importance of communication among coaches and players.

· The basic goal of using the strength of your defense to attack the weaknesses of the offense.

· Importance of being multiple as a defense.

· Defensive line techniques and alignment for the strong end, weak end, nose guard and defensive tackle.

· Importance of alignment for the two inside linebackers.

· The defensive backfield alignment including the free safety, weak safety (Devil) and strong safety (Saint).

· The corners alignment including the Read Corner and Away Corner.

· Passing strengths as determined by both formation and number of receivers.

· Pre-snap defensive calls including the 'Rip' and 'Liz' calls.

· Free safety calls including the 'Read Right' and 'Read Left' calls.

· Why the 'Saint' is the adjustor to motion by the offense.

· Various line stunts called before the offensive snap.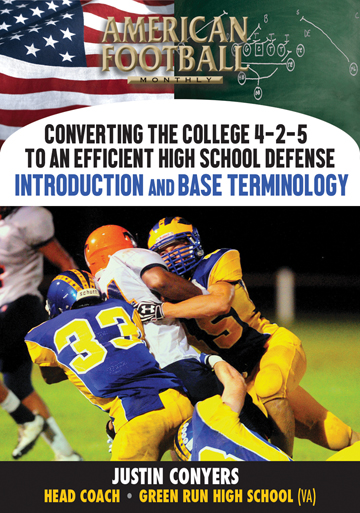 $39.95

$19.95
Download Only(No DVD)
People who bought this also bought:
AFM Member
AFM Subscriber Discounts
SAVE on DVDs
Click Here to Qualify
Purchase Orders
Need to use a purchase order?
Email
us your P.O.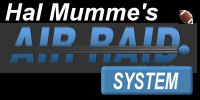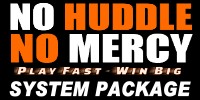 Best Selling